Transition into tech with the
ABC of Software Testing

for test enthusiast

Why you should be a Software Tester
Opportunity to work from home full time

It's a required skill required irrespective of your tech profession

The job opportunities are more than people who have the skills. You will have job recruiters reaching out to you via Linkedin

Software Tester offer letter usually comes with pecks like a working Laptop computer, monthly data, and electricity stipend with a good six-figure salary to start with.

A perfect opportunity to also start your relocation abroad with a visa sponsored job
WHO IS THIS COURSE FOR?
01
You have a busy 9-5 job and you don't even think there can ever be time for you to learn or start a new career.
02
You are looking to start a career in tech but do not know where to start from and you think tech is complex
03
You want a short course that can teach you the ABC of software testing
04
You are looking for an affordable tech course that teaches you all the basics to set you up for a high paying job.
05
You are looking to start a new career that rewards your hardwork and affords you time to yourself.
Course Overview
ABC of software testing is a 30-days program that teaches you the basics of being a Software Testing Professional.

The course will help you switch into the tech space and become a software tester even if you don't have a background in IT.
Course Module
There are four easy to follow lessons perfect for beginners. Each module contains easy to follow videos, tech training, formulas, templates, scripts and workshops
The Anatomie Of Software Testing
In this module, we will be showing you the concept of software testing that every software tester is expected to know.
Skeleton of Test Documentations and Reporting
In this module, we will be walking through different software testing documentations and hands-on practical exercise with a case study
The DNA of a Software Tester
In this module, you will understand what makes you unique as a software tester and why none of the tech team stakeholders can substitute to deliver your job as you would.
Mastering the Art Of Becoming a Software Testar
In this module, you will learn the four steps of how to master your art and become a skilled and certified software tester with results to land your first software testing job


We derive immense satisfaction from our history of nurturing outstanding students who have subsequently attained remarkable accomplishments in their respective career.

Our alumni stands as a solid affirmation of the excellence embedded in our curriculum. Our dedication remains unwavering in aiding you to construct a gratifying and prosperous career.

Embrace this opportunity today and unveil your latent capabilities – we can't wait to see you shine


What you will get
Access to a large supportive software testing community
Testify Certificate of Completion
Job updates and trainings
It's Time To Make The Career Switch.
Once you've made the payment, send us a message
If you have any additional questions about payment or the course, you can speak to us via whatsapp
or send us an email and we'll be happy to support you.
ONE TIME PLAN
₦80,000/$100
*NO INSTALLMENT AVAILABLE
Get Enrolled Into the program
Secure your spot in the next cohort by paying 80K
Pay with: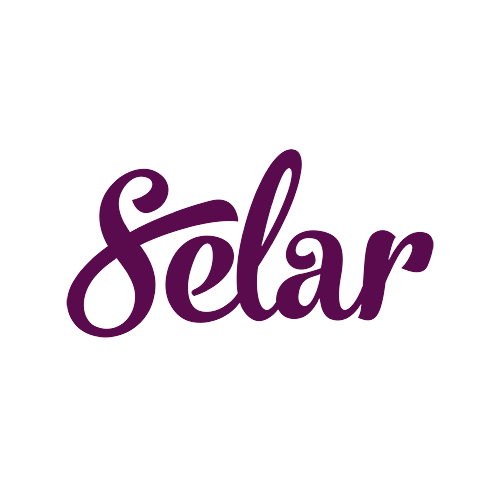 What you need to enrol
A Functioning Laptop
A Windows PC is fine and if you have a MacBook Laptop already, it's fantastic. Just ensure it has at least 4 GB of RAM and 256 GB SSD. Every other thing is an ad-on.
Access to Internet
Please get a good modem for the network that works best in your environment and subscribe for monthly data to avoid unexpected disconnection while learning.
Access to Electricity
Either with PHCN or Generator or Solar Power, ensure you have access to the electricity.
Are you ready to Transition with ABC of Software Testing?
80,000
*NO INSTALLMENT AVAILABLE
01/10/2023
REGISTRATION ON GOING
Frequently asked
questions
What is the start date of the course and duration?
The next cohort starts beginning of every month. Kindly visit our Instagram social media page (@testify_academy ) for the next start date or speak to someone from our team on 09058820971. Note that the program runs for a duration of 1 month
Can I pay in installments and how many times?
No, you cannot. this is a one time payment
How do I secure a spot in the next cohort and when will it be?
The next cohort starts beginning of every month. Payment secures a spot in the cohort for you. Kindly send the evidence of payment to academy@testifyltd.com
Can I make a direct transfer to your account?
Yes. You can. Kindly make payment to any of our dollar or naira account details below:
Bank Name: FIDELITY BANK
Account Name: Testify Limited
Account Numbers:
NGN: 5600730367
USD: 5250300666
Kindly send the evidence of payment to academy@testifyltd.com
We know you have more questions and clarifications to make and we have answered them all in our short video.